Published on 01/26/2017 5:35 pm
Top Things to do on a Wonderful Athens Tour
The birthplace of the western civilization and democracy, Athens is a wonderful city that consists of numerous archaeological sites. The outstanding Athens city boasts of having world class restaurants, cafes, bars and entertainment venues. You will find the right balance of new and old, which is analectic mix to ignore.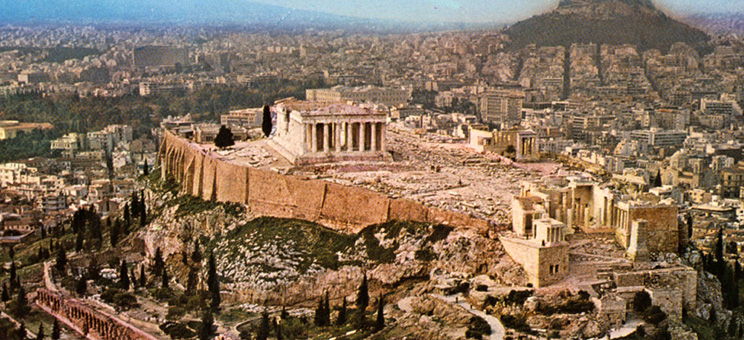 Here are the most exciting things to do during your holiday tour in Athens:
1. Visit The Acropolis:
Acropolis is one of the most recognizable structures in the world and considered as an unsaid identity of Greece. By visiting the Acropolis in Athens, you will be able to explore the overabundance of history, ancient wealth and opulence. Under the guidance of an expert you will get an opportunity to climb the Acropolis Hill and visit the Acropolis Museum.
2. Opt for a Panoramic City Tour:
There is lot of things to explore and discover in the surreal city of Athens. With a knowledgeable guide, you will get a chance to visit the top attractions and learn about the culture of Athens.
3. Go on a Tour to Delphi:
The Delphi tour is one of the most interesting things to do on your Athens holiday tour. Located at a distance of around 200 kilometers from Athens, Delphi is one of the most important archaeological sites in Greek history. Travelling with an experienced guide will help you in exploring the UNESCO World Heritage- Delphi in a convenient way. Here you will get a chance to visit the Temple of Apollo and Delphi Archeological Museum to learn and get good insight about the ancient culture and heritage of Greece.
4. Enjoy Greek Food:
Do not forget to taste one of the most flavorful and widely popular cuisines in the world- the Greek food. During your tour of Athens, do not forget to try out the local specialties like souvlaki, meat or seafood variety and salads dressed in tzatziki.
5. See the Corinth Canal:
You will get an opportunity to explore the ruins of ancient Corinth after enjoying a scenic drive from Athens along the shores of the Saronic Gulf. The spectacularly narrow Corinth Canal was built in 1890s to link the Saronic and Corinth Gulfs. You can stroll around the relics of Corinth, which was once an influential ancient Greek and Roman city.
You can book a customized Athens tour from Greece Athens Tour to enjoy a memorable and relaxing travel experience. We are one of the best tours and transfer service providers in Athens, Greece. Whether you want to book a city tour, family tour, food tasting tour, winery tour or Athens walking tour, we will offer you a well planned and guided package that will suit your budget and requirement.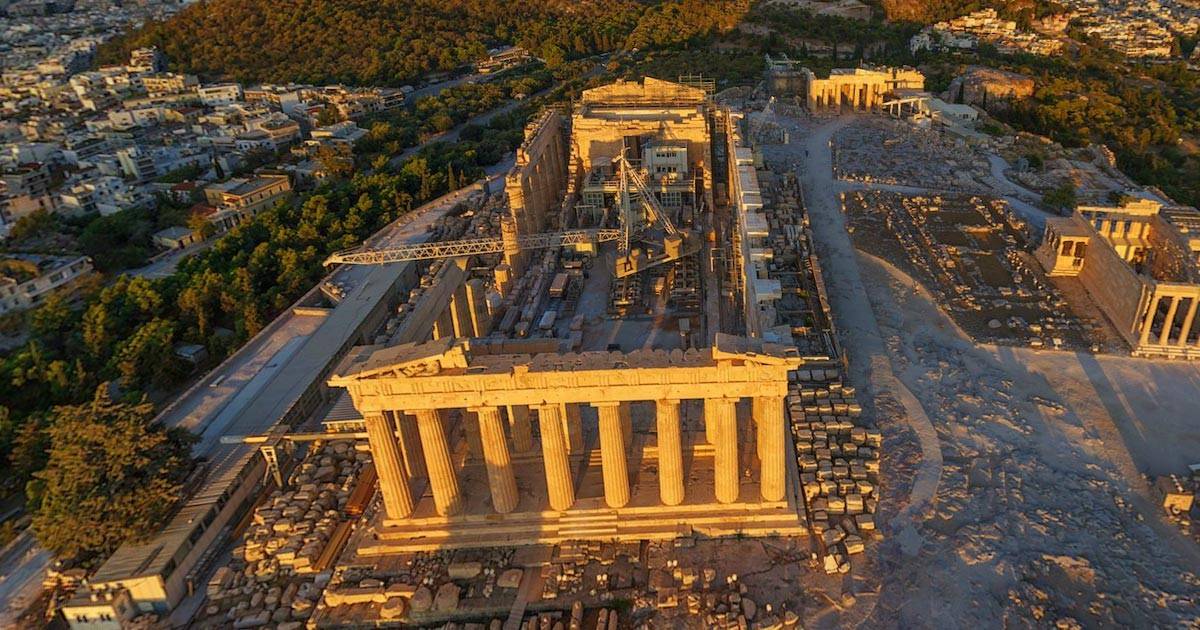 To get more information about tours in Athens, contact us today at +30 6987752647 or send an email - info@greeceathenstours.com!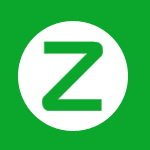 Greece Athens Tours